The Taste Master SA 2021-2022 | Season 2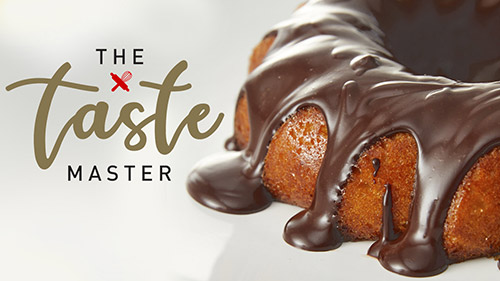 We are pleased to inform you about The Taste Master SA 2021-2022 | Season 2  | read full details below
Season 1 was a reality competition that searched for a winning chef and the new season will be a 13-episode Bake Off, starting on Friday 10 September at 19h00.The series is looking for avid bakers who believe they have what it takes to deliver winning patries, cakes and other doughy goodness.
Each episode will see bakers compete in challenges, with eliminations each episode.
Who can apply?
You need to be a permanent legal South African resident and must be over 18.
How to apply
1. Create a video of yourself baking using Royal Baking Powder as one of your ingredients (they're a sponsor of the season).
2. Upload your video and submit your application on the show's official website here: The Taste Master SA entry forms
Application deadline: 25 July 2021
The reward
The title of Taste Master and prizes worth R50,000.